Branding
New Logo, Color, Fonts
Advertising
Social Media, Digital Banners, Print
Animation
Moving Digital Banner
This new ad campaign for SAFE pet rescue focuses on a modern audience and aims to bring In more donations for the shelter. The ads use bright colors to separate SAFE from other rescue shelters, who's ads are primarily blues or yellows. SAFE ads also focus on a more upbeat message to give viewers a positive feeling about donating to this shelter. Since SAFE is a local shelter, we are focusing the audience on the local demographics, which mainly includes retirees and small families. Both demographics, families and retirees, could be persuaded to assist the shelter through discussions with their younger children. Through youthful drawings, bright colors, and simple messages, these ads connect with a more social audience.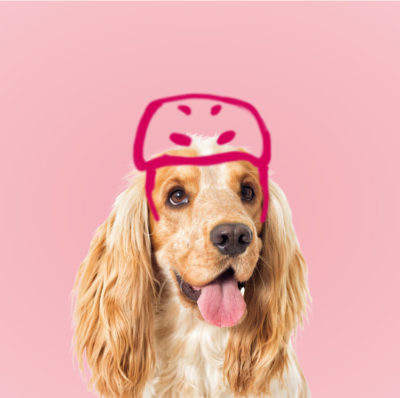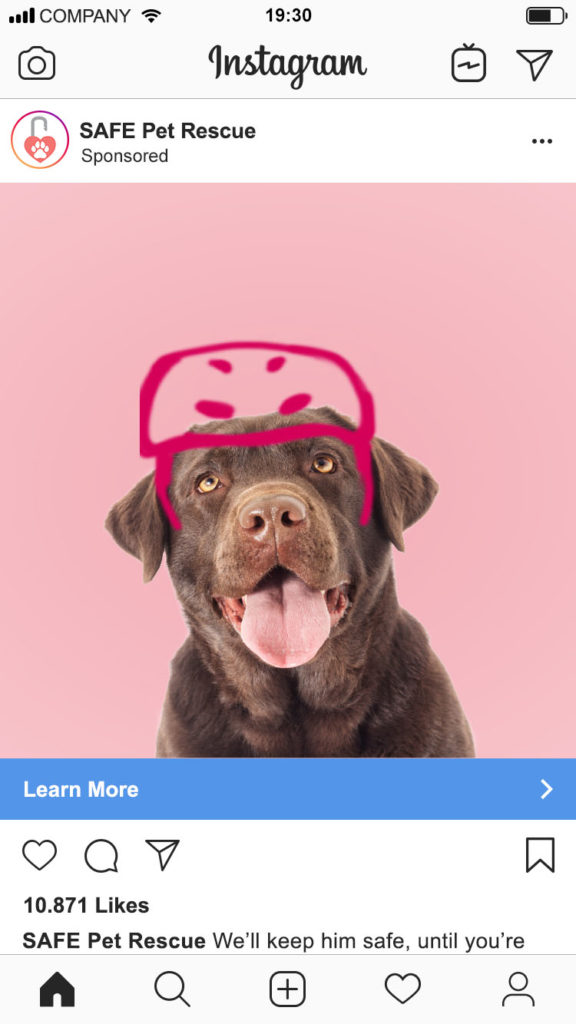 Instagram Ads
Instagram ads connect the rescue to a younger audience that uses this platform more often than Facebook.
Digital Banner
Digital banners have a universal use, and can be placed into any other website to bring in more traffic for the Rescue.
Print Ads
Print ads can be used in local newspapers or magazines to bring more recognition to the rescue.