Carousel Group Promotions
During my time at The Carousel Group, I worked on a wide variety of projects. My main responsibility included managing social media accounts for the seven hotels managed by the Carousel Group in Ocean City, MD. I created uniform styles for event promotions and implemented them where possible.
I believe design is constantly changing and updating, which is why some of this may seem incomplete for a time.
Instagram
Updating the profiles of multiple hotels to fit Instagram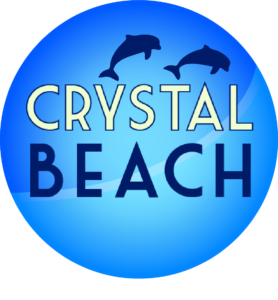 Seasonal Promotions